At Infol Education, we are thrilled to unveil our latest endeavor that promises to be a game-changer in the world of education. Without further ado, we are delighted to introduce you to our brand-new Course Catalog, filled with exciting learning opportunities designed to empower and enrich your life.
With over 3,500 school partners actively engaged in various educational initiatives, Infol Education plays a pivotal role in the European education landscape, primarily through its participation in the prestigious Erasmus program.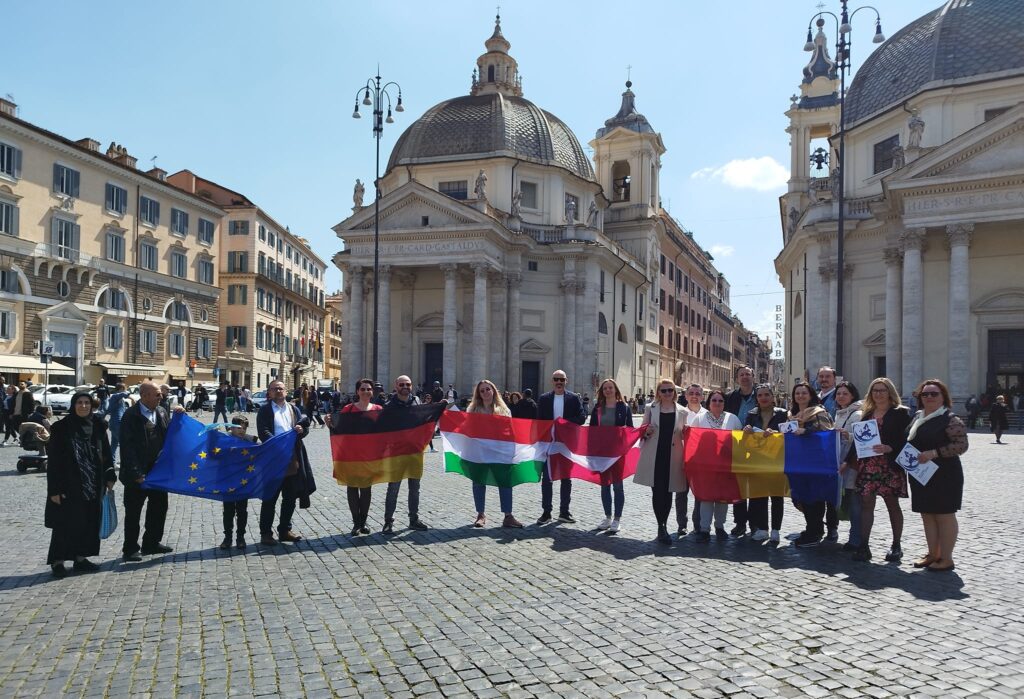 Infol Education's dedication to fostering collaboration among European schools and its active participation in the Erasmus program contribute significantly to the enhancement of education in Europe. By facilitating the exchange of knowledge, ideas, and experiences, Infol Education plays a vital role in shaping the future of European education.
Infol Education has always been committed to providing top-notch education and nurturing lifelong learning. With this catalog, we've taken a significant step forward, expanding our course offerings to cater to a wider range of interests and skill levels. Whether you're looking to sharpen your professional skills, explore new hobbies, or simply broaden your knowledge, we have something for everyone.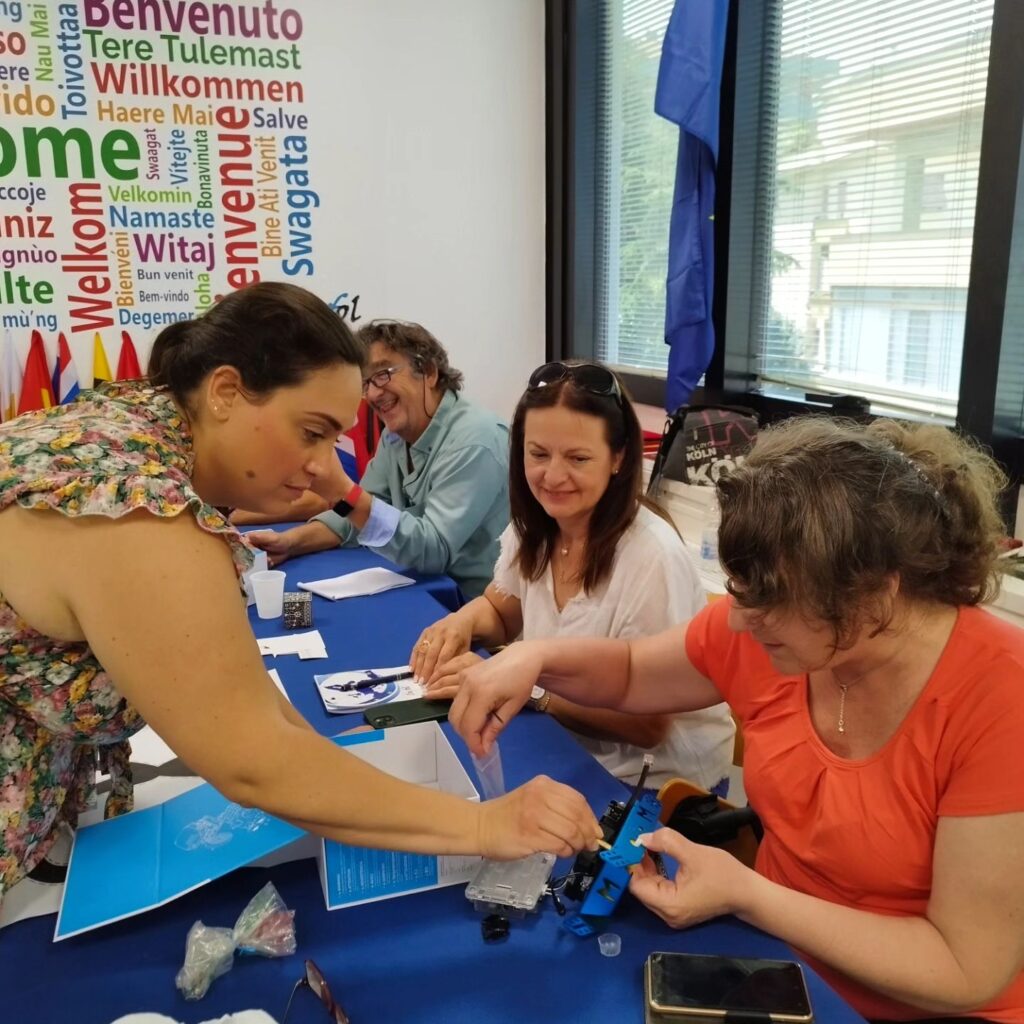 What's in the catalogue?
At Infol , we understand the importance of providing high-quality education to nurture the next generation of leaders, thinkers, and innovators. That's why we've curated an array of dynamic and engaging courses to enrich the learning experience for your students.
Confirmed courses 2023/2024
What can you expect from our education?
Diverse Course Selection:Our catalog features an extensive array of courses spanning various disciplines, from business and technology to arts and sciences. No matter your passion or goals, you'll find a course that ignites your curiosity.
Location of our courses: our headquarter in Roma – Italy! We can also plan on request your mobility and training course in the town of Athens ( Greece) and Seville ( Spain)!
Expert Instructors: We've partnered with leading experts and educators in each field to ensure that you receive the highest quality instruction. Learning from the best is now within your reach.
Flexible Learning Options: We understand that life can be hectic and we like cooperate with our partners, which is why we offer flexible learning formats, flexible dates, ready to accommodate your schedule and preferences.
Multilanguage:All our training courses are in English language, but we can provide linguistic support in French, Bulgarian, Turkish, Spanish, Romanian, Portuguese.
Interactive Learning: Engage with fellow learners through discussion forums, group projects, and interactive assignments, fostering a collaborative and enriching learning experience.
Continuous Updates:Our catalog is a dynamic resource that will continually evolve to keep pace with the ever-changing world of education. Expect regular updates with fresh, relevant courses.
Sessions
Let's take a look at the educational agenda
How to apply
If you have already received an Erasmus+ KA1 Grant or are waiting for the results join our structured courses for your professional development.
Each participants can fill the registration form at the following link:https://forms.gle/z6cdoUriREGw5hSq5
Email us at: [email protected]
WhatsApp: +393780839591
Website:http://www.infoleducation.com/
https://www.facebook.com/infoleducation/
http://www.instagram.com/infoleducation
Thank you for being a part of our educational community. Stay curious, stay inspired, and let's learn together. Best friends, learning together